The List of Enuresis Treatment Centers:
This list of enuresis treatment centers is extraordinarily short because so much more interest and desperation accompanies the problem of encopresis for which parents seek out help.  This is not to deny the importance and distress which accompanies enuresis especially if it has a daytime manifestation.  Bladder accidents in the daytime (diurnal enuresis) is frequently associated with constipation or encopresis and often treatment of the encopresis leads to bladder continence.  The recent book by Steve J. Hodges, MD, It's No Accident: Breakthrough Solutions to Your Child's Wetting, Constipation, UTIs. and Other Potty Problems (2012) is a reasonable must read.  Dr. Hodges of the Wake Forest Medical School is a Pediatric Urologist who also endorses the use of bottom medicines for diurnal enuresis which may also clear up nighttime enuresis (nocturnal enuresis). Dr. Hodges and I address both day and night bladder accidents in our respective publications.
* Indicates a knowledge of the Soiling Solutions® Protocol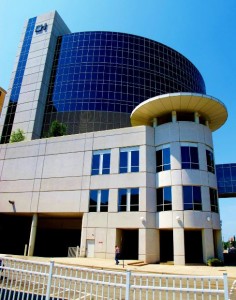 If you are a physician that treats Enuresis or an Enuresis treatment center and would like to be included on this list, please click here to send us your information.