How to End Encopresis!
I have a unique medical and behavioral view on treating fecal incontinence or encopresis when it does not respond to the current dominant medical use of Miralax and toiletings for 10 minutes after each of 3 daily meals.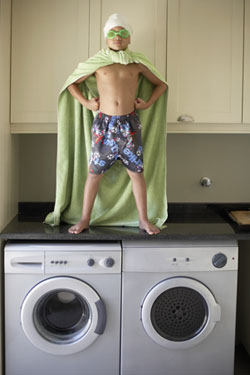 My alternative is to assure that your child has a successful bowel movement after one of four very brief three minute sits. This leaves them accident free until the POWER HOUR, the next day! Ninety percent of children with encopresis will end soiling within two weeks. Once that begins to happen all the emotional and conflict garbage will melt away for the whole family as a new association of releasing instead of fighting sneaky poo begins to take over! The child is on the way to controlling his/her bowels!
But how? Well, that is not easy. It takes my 125+ page Clean Kid Manual 6 (6th Revision) and our "oldbie" moms to explain, persuade, and guide you. It uses the bottom medicines of suppositories and enemas. They are unique in directly and promptly promoting elimination. The oral route takes hours and causes confusing emptying urges and contractions which frequently only causes accidents. The children are excited at feeling almost immediate relief. But, most children and doctors will not be in favor of this bottom's up medication approach. They and you are all afraid of trauma. This overlooks the long-term negative effects on the physical and emotional health of your child. I am promoting a perfectly reasonable medical approach which has such immediate and beneficial psychological benefits! As you read my manual you will begin to catch on. Read my first chapter elsewhere on this website (click here)!
Fortunately, there are doctors and centers who have become impressed by my protocol and research (click here). See my Encopresis Centers' Listing elsewhere on this website (click here)! Also, with the manual comes access to our Soiling Solution's Parents' email forum. This forum is made up of 99% Mama Bears who are incredible in their patience and emotional support in helping "newbies" out. Believe me, they are not very happy with the current dominant medical approach. It failed them. They had no alternative approach. Now, they do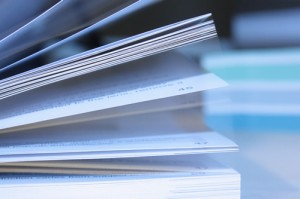 FREE EXAM COPY:  One copy only to a hospital department, medical clinic, physician practice, psychology practice, or school district. Click here to apply for your copy.