How to End Encopresis and Enuresis!
by Robert W. Collins, PhD, PC
The Clean Kid Manual is a complete explanatory and instruction-based approach for the treatment of encopresis and enuresis. Please note that:
Encopresis is diagnosed as fecal soiling persisting at age 4 years and beyond.
Enuresis is diagnosed as urine loss persisting at age 5 years and beyond.
Both are associated with a backed up colon.
Holding, hiding, toileting refusal, and "nose blindness" are often observed.
Both you and your child are not at fault.
The connection between urge recognition and voiding self-initiation is broken.
I am a learning theorist who found that the more immediate acting "bottom medicines" are required to restore the broken connection for self-initiation.
Read Chapter One if you have the time (click here).
My qualifications are (click here).
Centers near you (click here)?
Go to the store product list at (click here).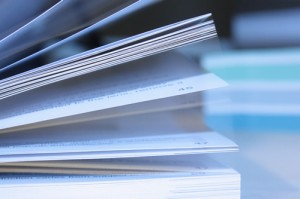 FREE EXAM COPY:  One copy only to a hospital department, medical clinic, physician practice, psychology practice, or school district. Click here to apply for your copy.