How to End Encopresis and Enuresis!
by Robert W. Collins, PhD, PC
Moms and dads! Most likely you have spent months dealing with encopresis (fecal soiling, 4 years old plus) or/and enuresis (bladder accidents, 5 years old plus)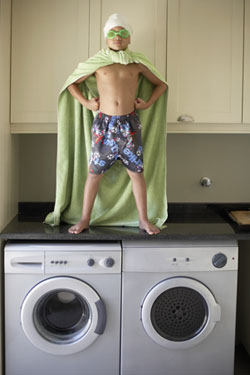 . Both are very chronic disorders that resist current standard medical approaches. I have authored a manual that very effectively addresses both conditions. This permits a "do it yourself" approach on your part at home for either encopresis or enuresis. If you prefer professional guidance I am available to you by email at the rates specified at my store on this website. Your own physician can request a free exam copy of my protocol (see below).
Encopresis is a most frustrating condition with foul smells, messy accidents, and a child who displays no insight to your demands or explanations. If there is daytime (diurnal) enuresis it is most likely associated with an overly enlarged colon associated with holding stool and extreme resistance to toileting. Your physician and perhaps a psychologist likely have emphasized the use of Miralax for encopresis and voiding schedules without success. After one year it is time to move on. DO NOT trust to your child "growing out of it." The medical and psychological consequences of not ending encopresis should be avoided.  This is why you are exploring this website. Take your time and read…read…read the material on this website!
Check out my biography at the bottom of every web page. If you don't have the time, please note that I am a doctoral level psychologist specializing in behavioral medicine. I have published in both the psychological and medical literature. I have scientifically validated the bedwetting alarm and done the same for my unique approach to treating encopresis with suppositories and enemas in a special daily treatment hour. Most children respond and have no poo accidents within two weeks! Your family, child, and life will be normalized! However, treatment may have to be continued for weeks or months before your child is able to independently self-initiate his bowel movements. If you slacken you will have a relapse, but then on recommitting you will see a quick return to no soiling. This feedback will convince you about the necessity for continuing my treatment. Believe me, you will not want to go back to the life you had before my Soiling Solutions® (SS) protocol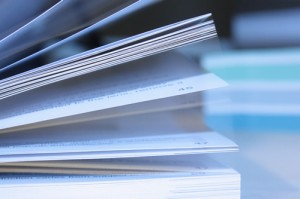 FREE EXAM COPY:  One copy only to a hospital department, medical clinic, physician practice, psychology practice, or school district. Click here to apply for your copy.